August 25, 2011, Mayor Joseph E. Sinnott, along with representatives of the Erie Police Department and members of the Northwest Pennsylvania Emergency Response Group (NWPAERG), unveiled the newly acquired Lenco Bearcat Tactical Vehicle at a press conference on Thursday, August 25, 2011 at 10:30am at the City of Erie Municipal Building, 626 State Street.For complete press release details click here.
November 15, 2011Erie County voters didn't have the final word in the outcome of several Nov. 8 municipal elections.
That's because those races ended in ties that will be decided by a coin flip or drawing of a ping-pong ball, in instances of multiple candidates, said Sharon Drayer, supervisor of the county election office.
The coin flips and drawings will be Nov. 28 at noon in the Erie County Election Office, Drayer said.
A count of write-in votes that ended today showed various ties and winners throughout the county.
See Wednesday's Erie Times-News and GoErie.com for more coverage. Read the Campaign '12 blog at GoErie.com/blogs/campaign and post comments.
November 15, 2011 Erie bus service awarded $2 million grant. More of Erie's buses soon will be running on cleaner fuel, thanks to a federal grant.
The U.S. Department of Transportation this week awarded the Erie Metropolitan Transit Authority a $2 million grant to replace diesel buses with buses that run on compressed natural gas.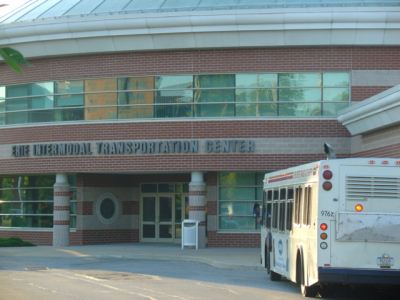 The money, through the department's Clean Fuels Program, will allow the authority to replace six or seven diesel buses within a year, EMTA Executive Director Dennis Solensky said today.
Read more in Wednesday's Erie Times-News and on GoErie.com.